The ''QUARTET'' Hotel was established in 2001 and quickly gained recognition in the hotel industry. It has become an object for people who want to rest and work.
The great advantage of our hotel is its location, the hotel is located on the A2 route; Poznań – Pniewy – Świecko, 48 km from Poznań and 137 km from Świecko. This perfect location made HOTEL QUARTET ** a great accommodation base for all guests, especially for visitors to Poznań. Our location ensures easy and quick access to the Poznań International Fair.
We offer 25 single and double rooms and an apartment. Each room has a bathroom with shower, satellite TV.
Possibility of prior telephone booking of rooms under phone number: +48 532 357 568, +48 616 703 371
There is a bistro, a currency exchange office and a conference room on site. Guarded car park for cars and trucks with about 70 lorries. You can make payments also by credit cards.
Near the Hotel Quartet there is a BP Quartet petrol station. We offer fuel at competitive prices.
Comfortable conditions, low prices, friendly and fast service, tasty and cheap meals.
HOTEL AVAILABLE 24/7
Welcome in HOTEL and restaurant
QUARTET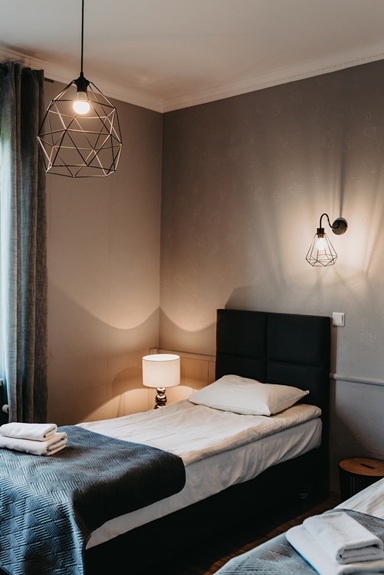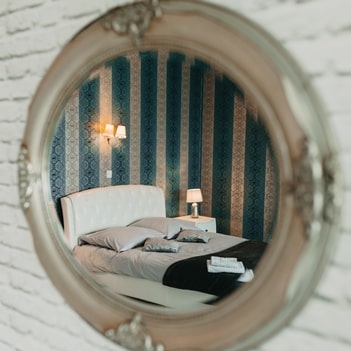 Hotel
All rooms have been designed so that everyone can find peace, relaxation and comfort in them, as well as work. The entire hotel has free WI-FI. There is a closed and monitored car park next to the hotel.
more
Restaurant
The pride of our hotel is a restaurant which serving healthy and exquisite dishes. The exquisite menu will meet the expectations and requirements of even the most sophisticated gourmets.
more